Soccer Mom Must-Haves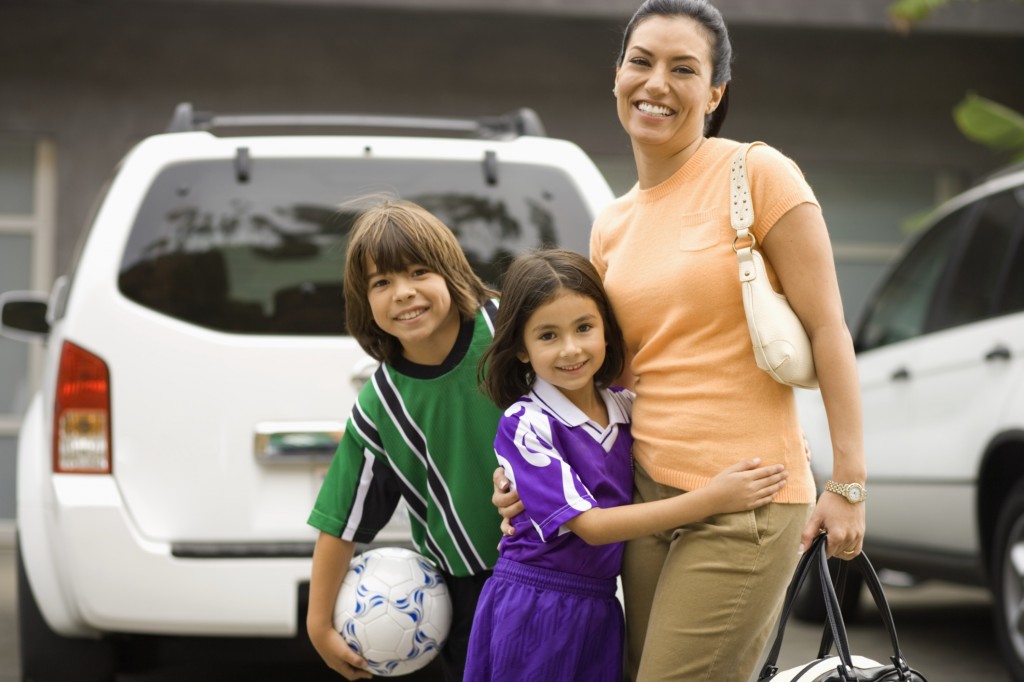 School is back in session and that means it's time to work sports into your fall schedule. Whether your kids are new to the field or you're a veteran to the sidelines, here are some soccer mom must-haves so you can show your support all season.
Comfort You want to be as close to the action as you can and seating isn't available at every soccer field, but you need to be comfortable when you give your soccer player a shout-out – have a collapsible chair handy in the car. And, for the most part,  games are played, rain or shine, so keep this in mind as you pack your car. Bring gloves, ponchos and umbrellas so when the weather turns, it won't turn you away.
Cravings Every good soccer mom has a cooler packed with snacks and sodas for her hungry brood and their friends for after the game – but while the game is on, you'll need to do snacking and sipping on your own. Bring a travel mug full of hot coffee — it goes well with the fall weather.
Camera Your smartphone likely has a camera on it, but in case you don't have enough cloud storage for all of the action shots you want to take of your soccer player (that perfect header or that surprise save) having an extra contraption to capture those once-in-a-lifetime moments couldn't hurt.
Conclusion Winner or not, your soccer player needs just as much support after the game as he does during the game. Make sure to bring him a change of clothes and a blanket to stay warm, a first aid kit to bandage any scrapes and bumps and a big hug just in case he didn't hear you cheer from him on the side lines.
Being a soccer mom is hard work – getting everyone to and from games with enough energy to root for your team can drain you, but if you're organized, you can cheer with the best of them.